Nestled in the semi-desert grasslands of Arizona, Sedona is a (literal) hotspot surrounded by rugged canyons and pine forests. If you're visiting Sedona, there are a few hot springs that are nearby and well worth exploring.
In this article, we take a look at hot springs near Sedona, Arizona that you will want to add to your travel itinerary on your next visit to the Grand Canyon State. (Distance from Sedona in brackets).
Hot Springs Near Sedona, Arizona
1. Verde Hot Springs, Camp Verde (57.4 Miles)
Verde Hot Springs is approximately an hour away from Sedona. This is a highly rated off-the-grid hot spring that's located around 30 miles southeast of Camp Verde.
You'll find two hot springs, including one tub that's heated to 102 degrees Fahrenheit. This tub offers a particularly unique experience because the walls are decorated with hand-painted art. The second spring is adjacent to the river and a little deeper than the tub. It's around 99 degrees.
What makes this one of the most rewarding hot springs near Sedona is the fact that it's so tricky to get to. You'll need to traverse around six miles of rough dirt road before eventually hiking and negotiating a river to reach the spring. But the spring itself is worth the effort!
It's best to visit Verde Hot Springs in the summer or fall because, in winter and spring, the river tends to be frozen or too high. You can bring dogs along to the springs, but keep in mind that furry friends aren't allowed in the water.
This YouTube video highlights the beauty of the Verde Hot Springs, as well as some of the walking required to reach it.
2. Castle Hot Springs, Morristown (109.3 Miles)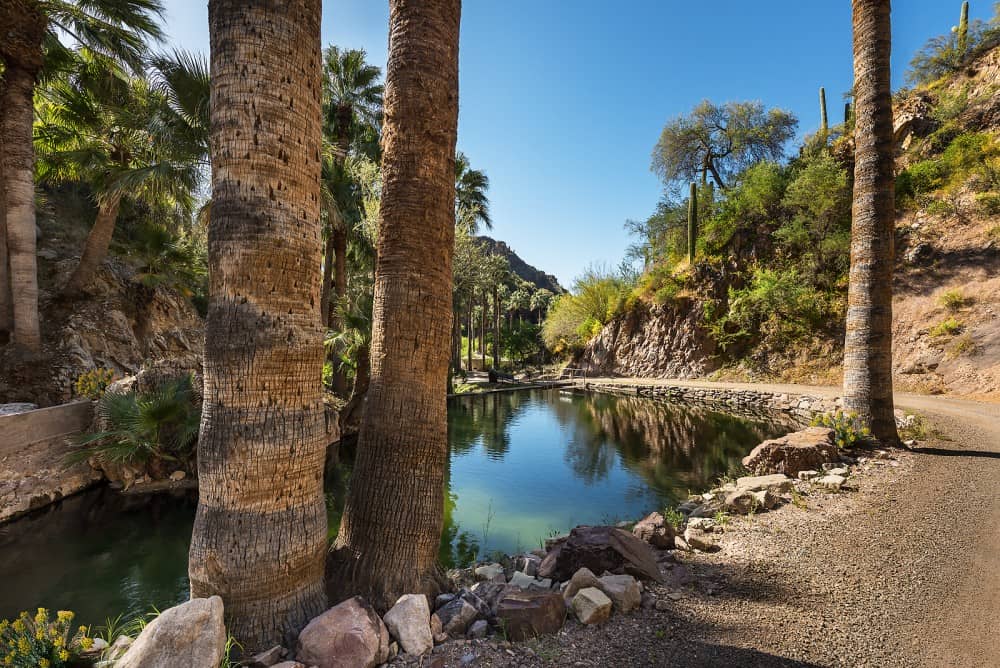 If you don't mind traveling a little further out of Sedona to enjoy some great hot springs, then Castle Hot Springs in Morristown is for you.
A well-known Arizona luxury resort, Castle Hot Springs was a winner of the Travel + Leisure World's Best Awards in 2022. The resort boasts a wellness spa where a range of services are available, and before using the spa, guests are invited to take a rejuvenating soak in the hot springs.
The water in the hot springs is rich in lithium, magnesium, and bicarbonates, and is believed to be particularly helpful in calming the mind and providing relief to aching joints and muscles.
There are three pools on the grounds, ranging in temperature from 86 degrees Fahrenheit to 106 degrees. The pools are set in a natural environment surrounded by palm trees and a trickling creek.
There are several other activities available at the resort too, including hiking, yoga, guided adventure tours, meditation classes, and horseback riding.
You'll also find a farm on the property, where guests can take daily tours. The produce grown at the farm is then used at the on-site restaurant Harvest, offering an authentic farm-to-table experience.
3. El Dorado Hot Springs, Tonopah (152.8 Miles)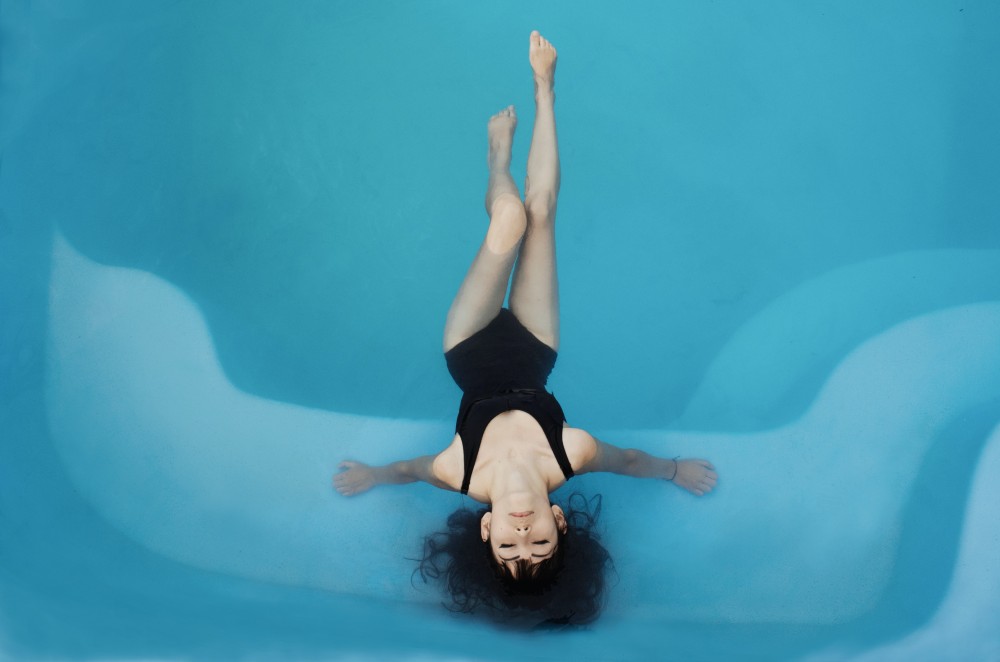 Located around two and a half hours away from Sedona, El Dorado Hot Springs is another popular hot spring that you can check out during your visit. It's also about an hour west of Phoenix and would make a great day activity no matter which city you're staying in.
El Dorado is privately owned, but it has both private and public areas that visitors can use. It's also easier to access than many other rustic hot springs, and is located on a paved road you can simply drive to.
The hot springs themselves tend to be around 107 degrees Fahrenheit, however, this can change with the weather. These hot springs are also a great destination for an overnight trip as there are camping and RV facilities available.
This is a clothing-optional hot spring, so you may run into nude bathers. However, there are many pools to choose from, so it's likely that you'll be able to just hop in another pool to avoid being too close to nude bathers.
4. Hot Well Dunes Hot Springs, Safford (278.1 Miles)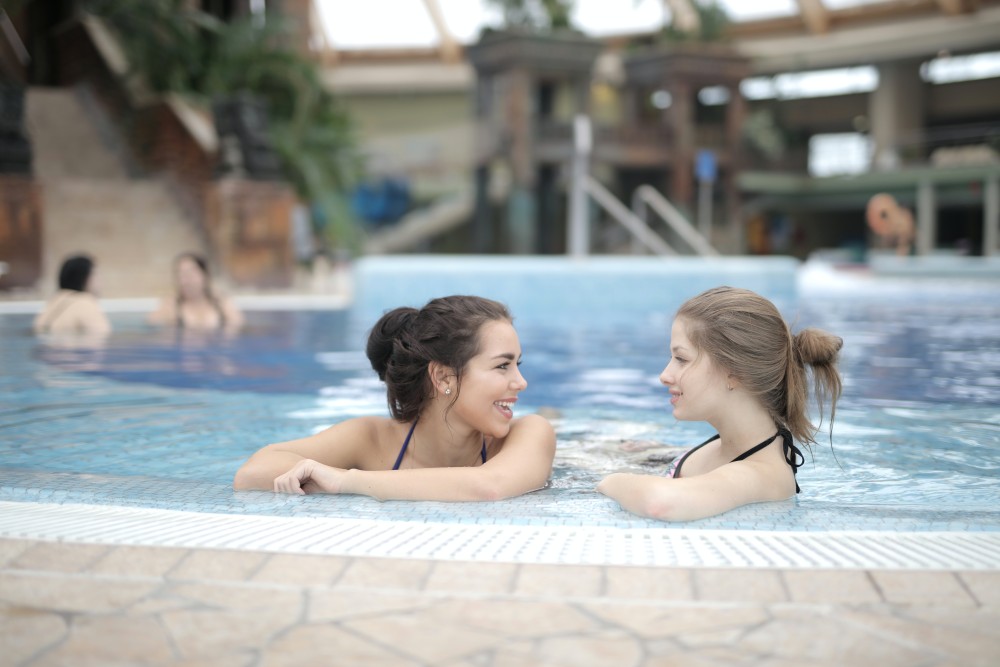 Hot Well Dunes Hot Springs is another natural hot spring that you can visit while staying in Sedona. Located in Safford, Arizona, Hot Well Dunes Spring is a desert gem that's located off the grid, so you'll have to traverse a few backcountry dirt roads to get there.
It'll take over four and a half hours to drive to this hot spring from Sedona, but you could still incorporate a visit into your trip if you plan ahead.
This hot spring is considered an "enthusiast" spot, which means it tends to attract hardcore hot-spring-seeking travelers rather than a mainstream crowd.
According to the official website, the Hot Well Dunes Recreation Area was a beach around 2 million years ago. Along with visiting the hot tubs, visitors to the area have the chance to explore the sand dunes and set up a campsite.
The facilities are quite basic and include two cement tubs filled with water that varies in temperature depending on what time of year you visit. The source is usually around 106 degrees Fahrenheit, with the water in the tubs being a little cooler.
From June through September, it's monsoon season in Arizona (via ADOT). Visiting during this time can be difficult as accessibility from dirt roads is affected.
Final Thoughts
Despite being set in the desert, Sedona is still a short distance away from some lush hot springs and wellness retreats. Depending on how far you're willing to drive, you can schedule any of the above destinations into your Sedona itinerary and enjoy the physical and mental benefits of a hot spring soak.