America is home to a long list of natural wonders, from sweeping deserts to icy mountains to steamy hot springs. Though people often travel to destinations such as Iceland, Hungary, or Turkey to reap the benefits of hot springs, there are plenty of geothermal pools in the U.S. to discover.
Soaking in a hot spring is a great pastime, and there are opportunities to enjoy hot springs right across America. These are some of the most popular geothermal pools in the country you'll want to add to your travel itinerary the next time you're in the area!
There are three types of hot springs in the United States: thermal, geothermal, and hydrothermal. These naturally occurring pools of water heated by geothermal activity can be found in many locations across the United States.
Map of US States With Hot Springs
The Most Popular US Hot Springs
Other Popular Hot Springs in the United States
Some other famous hot springs are in the desert of California and Nevada, such as the ones in the Palm Springs area. The area is home to many natural and commercial hot springs resorts.
The hot springs in Colorado and New Mexico mountains are also popular with visitors. These hot springs are located in remote areas and offer a secluded and peaceful environment to soak in hot water. They offer spectacular views of the surrounding natural landscape.
Hot springs are also found in many other countries, including Washington, Oregon, Idaho, Arizona, Utah, and New Mexico. The hot springs in Washington and Oregon are known for their scenic locations, while the ones in Idaho and Utah are known for their remote and secluded settings.
Those in Arizona and New Mexico are most heard of for their historical significance and connection to the area's indigenous cultures.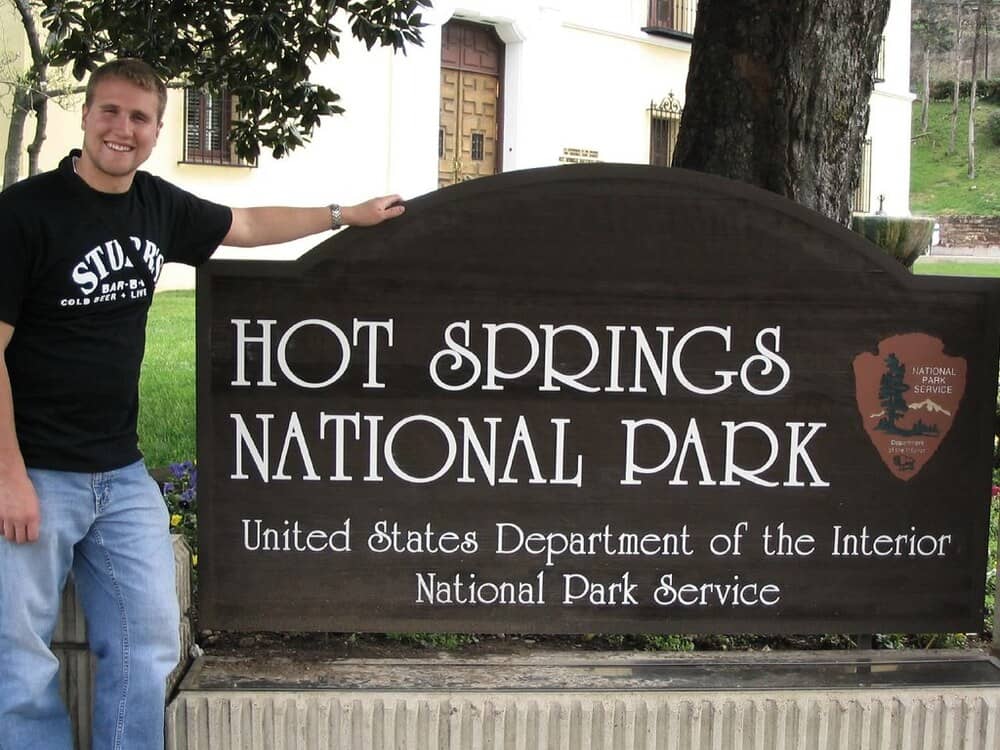 Another popular hot spring destination in the US is Hot Springs National Park in Arkansas. It is home to 47 hot springs, and visitors can take a dip in the park's bathhouses, which are fed by the hot springs. The park also offers hiking trails, scenic drives, and historic sites for people to explore.
| | | | |
| --- | --- | --- | --- |
| Hot Spring | Region | Temperature | Location |
| The Fordyce Bathhouse | Near Central Avenue | 143°F | Fordyce Bathhouse |
| The Buckstaff Bathhouse | Near Central Avenue | 143°F | Buckstaff Bathhouse |
| The Quapaw Bathhouse | Near Central Avenue | Varies depending on the source of the hot spring being used – usually, 143°F | Quapaw Baths & Spa |
| The Lamar Bathhouse | Near Central Avenue | No information – bathhouse used only for private rentals | Bathhouse Row Emporium |
The park was established as a federal reservation in 1832, making it one of the oldest protected areas in the country. The only national park in the US having a downtown area inside its borders is Hot Springs National Park.
Its Bathhouse Row is a National Historic Landmark District with eight historic bathhouses. These bathhouses were built between 1892 and 1923 and are open to visitors, offering a glimpse into the past and a chance to experience the therapeutic benefits of the hot springs.
The Omni Homestead in Hot Springs, Virginia, is among the most well-known hot spring resorts. This luxurious resort has been welcoming guests since 1766 and is known for its natural hot springs, which are said to have healing properties.
Moreover, this resort offers various spa treatments and services, as well as activities such as golf, tennis, and horseback riding.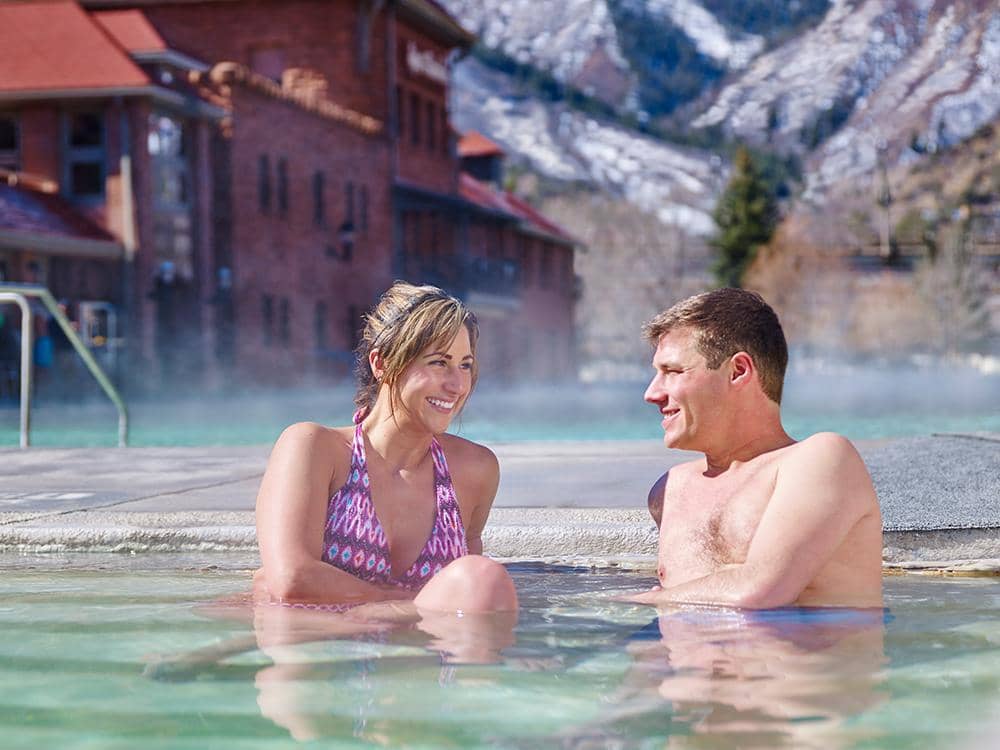 Another famous hot spring resort is Glenwood Hot Springs Resort in Glenwood Springs, Colorado.
The resort is home to the world's largest hot springs pool and offers visitors a chance to soak in hot water while enjoying amazing views. The resort also features a water park, fitness center, and spa.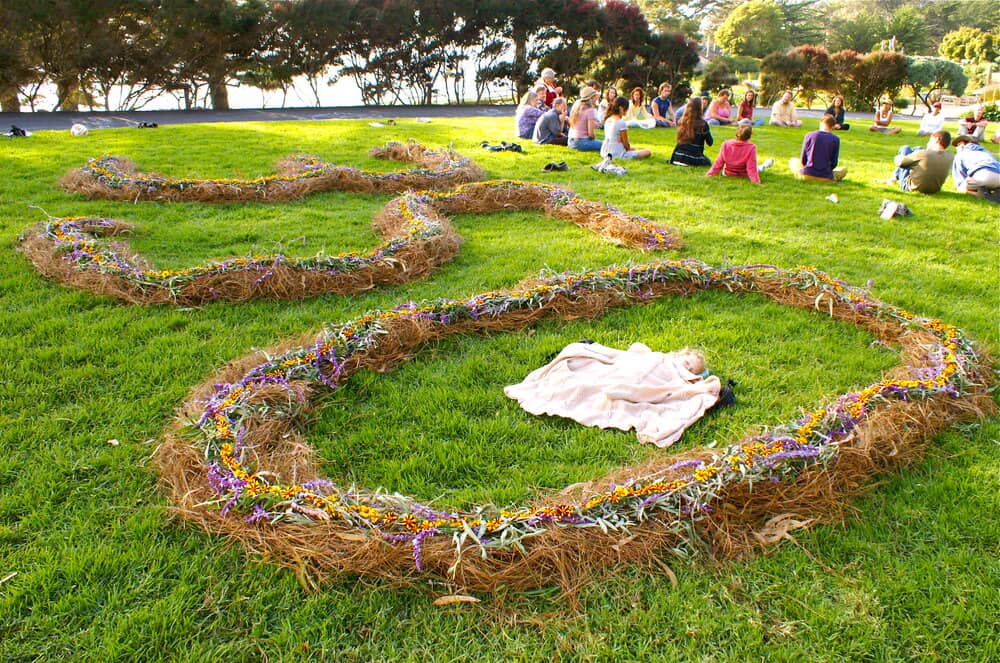 In California, the famous Esalen Institute in Big Sur is a non-profit center that offers visitors a chance to relax and rejuvenate in the hot springs while enjoying the area's natural beauty.
The institute is known for its focus on personal growth and spiritual development, and it offers various workshops and classes in addition to hot spring soaking.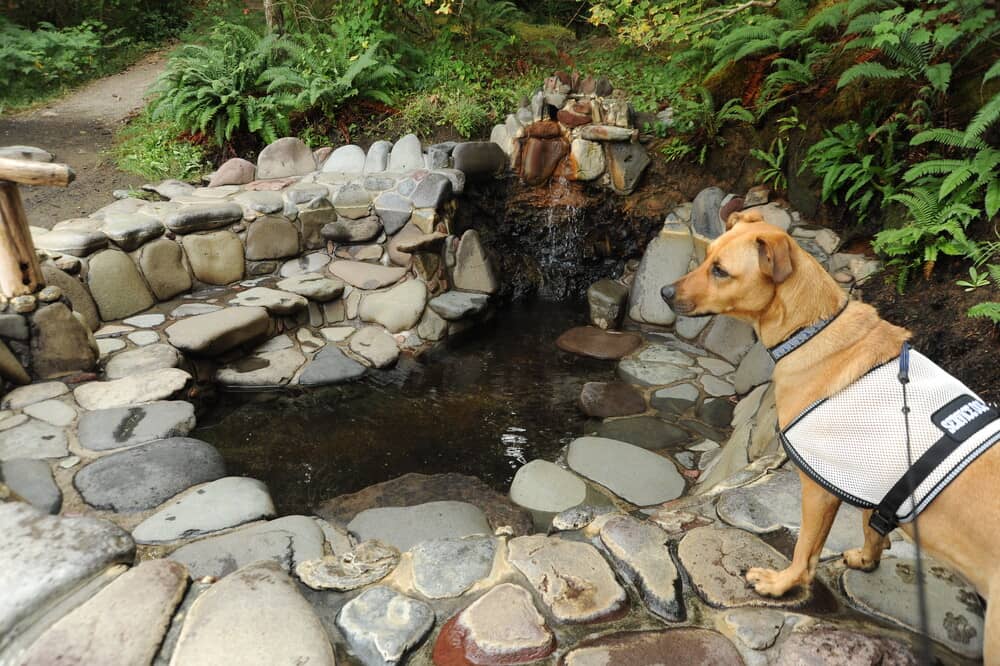 In Oregon, the Breitenbush Hot Springs Retreat & Conference Center offers visitors a chance to relax and enjoy the hot springs while surrounded by the natural beauty of the Pacific Northwest. The resort is located on a remote forested property.
Moreover, besides bathing in the hot springs, you can enjoy several other activities, such as yoga, meditation, and hiking.
This is one of the first hot spring resorts opened in the United States, which is situated in New Mexico. It is located in a remote area of northern New Mexico where you can take the chance to breathe in the fresh mountain air while you enjoy the picturesque scenery.
Aside from these amenities, the resort offers a spa, a fitness center, and many activities, including yoga and meditation.
A-Z of US States With Hot Springs
The following 25 states have some type of natural hot springs. Clicking on one of the states will take you to more in-depth information on the specific springs in that state.
United States Hot Spring Guide
Things To Remember When Bathing in Hot Springs
Not all hot springs are safe to bathe in. Always ensure that a hot spring is not too hot before entering. Even if a hot spring is safe to soak in avoid lengthy soaks as this can lead to sweating and dehydration.
In order to stay hydrated when bathing in a hot spring, make sure you're drinking plenty of water beforehand.
While drinking alcohol in a hot pool may be okay in some circumstances, avoid bringing glass bottles in the water as a safety precaution. If you are going to consume alcohol in a hot spring, always remain alert and aware, and make your safety a priority.
FAQ's
What is the largest hot spring in America?
The largest hot spring in America also happens to be one of the most famous: Grand Prismatic Spring in Yellowstone National Park.
The park, which extends across Wyoming, Idaho, and Montana, is home to several geothermal features, Grand Prismatic Spring being one of the most popular among tourists.
Along with being the largest hot spring in the U.S., Grand Prismatic Spring is the third-largest geothermal pool in the world. It sustains a heat of 63 to 87 degrees Celsius (145.4 to 188.6 degrees Fahrenheit).
Grand Prismatic Spring is located in Yellowstone National Park's Midway Geyser Basin and is well-known for its rainbow-colored surface.
The shades of red, orange, yellow, green, and blue are actually present due to the different temperatures throughout the spring, which can sustain different types of bacteria.
Of course, entering the Grand Prismatic Spring is out of the question due to its deadly temperature, but visitors can still view the spring from multiple points within the Midway Geyser Basin. There are other geothermal features to observe in the area, too.
Are hot springs free to use?
Most wild hot springs are free to use, but there will likely be at least a small fee to use hot springs on private land or those at resorts.
Always make sure you're aware of any fees before using a hot spring. Even if a hot spring appears to be free to use on public land, it's a good idea to ask around and make sure it is safe and free to use.
Is clothing optional in hot springs?
There are no hard and fast rules about clothing in hot springs that apply to every hot spring in the U.S.
In general, clothing is optional when you enter a hot spring, but nudity may be prohibited at certain establishments, such as resorts.
Nudity may also be prohibited in particular states, so always do your research before taking off your clothes.
If you do want to bare it all for the hot spring, just be mindful of who else is around. Look out, especially for children or lone people who might feel uncomfortable. Just because you can take off your clothes, doesn't mean you should.
Are hot springs COVID-safe?
COVID-19 changed a lot about the world, including the way hot springs are run in the United States.
Of course, you're at risk of exchanging germs whenever you're in close proximity with someone else.
For that reason, hot springs staff around the country have been trained to minimize the risk by reducing the number of people allowed in a hot spring at once, encouraging the use of masks and social distancing, and carrying out symptom checks of guests.