Last Updated: February 23, 2023
Portugal may seem like a small country, yet its natural beauty provokes both excitement and pleasure. Its vast plains, high mountains, and beautiful islands make it a country worth visiting.
Portugal is home to dozens of hot springs, which have been utilized for centuries by locals and visitors for their restorative and healing properties.
In this article, we will look at which hot springs in Portugal are worth the visit, as well as the available resorts and spas you won't want to miss on your next trip.
List of Hot Springs in Portugal
Hot Springs to Visit

in Northern Portugal
This thermal bath complex is situated in the most northern region of Portugal, close to the Portuguese-Spanish border. It is only 700 meters from the town of Monção, close to the Minho river, and surrounded by great natural beauty.
The complex boasts modern facilities, including various treatment programs, a thermal circuit, and large thermal pools. The water is hyperthermal, with an emerging temperature of around 122°F.
Quick Look
Location: Monção
Spring Type: Thermal/Geothermal
Entrance Fees: $15 for adults, $10 for children aged 5-11, and free for children under $4
Features:

Turkish and Roman baths, pool with bubble baths & thermic beds
Our Pick
Raiano Guest House
Close to Tesal Thermal Monção
"It was a perfect location. It overlooked a city square. The Raiano Guest House was very clean, very comfortable, and very close to restaurants and cafes"
View on Booking.com
Termas de Luso is a unique blend of a unique ambiance and a modern approach to thermal spa treatments.
Located near the center of Portugal, this incredible complex has an innovative Medical Spa, complementing a thermal spa, medical center, and classic thermalism.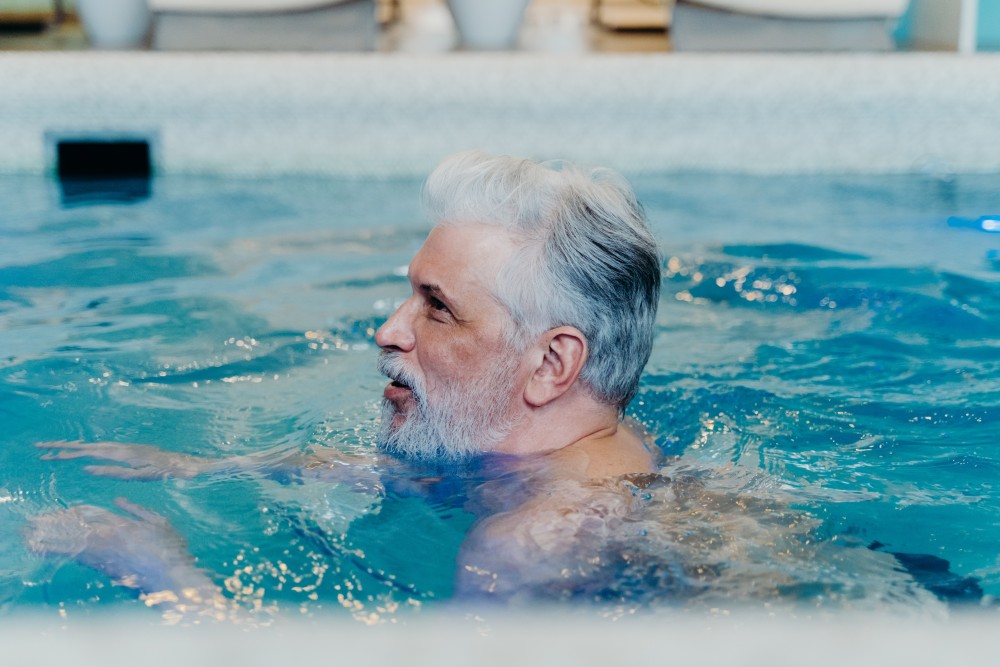 The water from a hot spring near Serra do Bussaco contains hyposaline and sodic, as part of the water's thermal healing properties.
Moreover, the amazing natural landscapes of Serra do Bussaco surround Termas de Luso, allowing for memorable relaxation, rejuvenation, and revitalization.
Quick Look
Location: Luso
Spring Type: Thermal
Entrance Fees: $40 for adults for up to 7 days, $50 for 8-14 days, and $8 for each thermotherapy session
Features:

Various thermal health programs, incredible thermal spas, and many thermal treatments
The complex provides half-day and full-day spa packages
Our Pick
Set in the hills of Northeastern Portugal, this minimalistic-looking thermal resort overlooks wine country and wild landscapes. The hotel was built to make good use of the therapeutic thermal hot springs.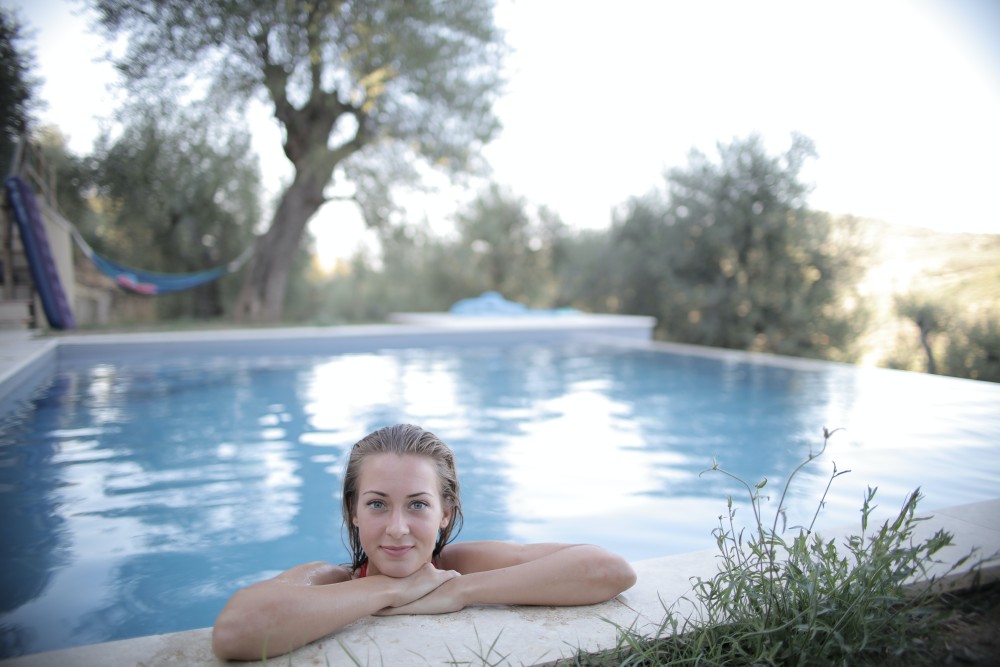 The medicinal properties of the Longrovia thermal spring have been used since the 18th century. This trend continues today as people seek out the springs to alleviate ailments as well as find relaxation.
Quick Look
Spring Type: Thermal/Geothermal
Entrance Fee: A two-person room costs $80 per night with breakfast included
Features:

Charming and minimalistic atmosphere
The medicinal waters are used to treat dermatological, rheumatic, respiratory, and musculoskeletal problems
Love to Visit Hot Springs?
Join our community of geothermal enthusiasts!
Receive a monthly roundup of the latest news & travel tips direct to your inbox.