Last Updated: February 23, 2023
Located in Southeast Asia, Malaysia has a lot to offer. Even though it is relatively small, this is a top destination for travelers across the globe.
The country is known for its fascinating landscapes, rich culture, culinary tradition, sand beaches, diverse fauna, and beautiful landmarks.
What many people might not be familiar with when it comes to Malaysia is that this beautiful country also has a large number of natural thermal springs.
Soaking in the hot springs in Malaysia is excellent for relaxation, and the mineral-rich waters of the hot springs are believed to have healing properties. In this article, we will look at the most popular hot springs in malaysia.
List of Hot Springs in Malaysia
Many natural hot springs are located in the southern part of the country, but they are also present in Sabah and the island of Brunei. Malaysia has both small and large hot springs.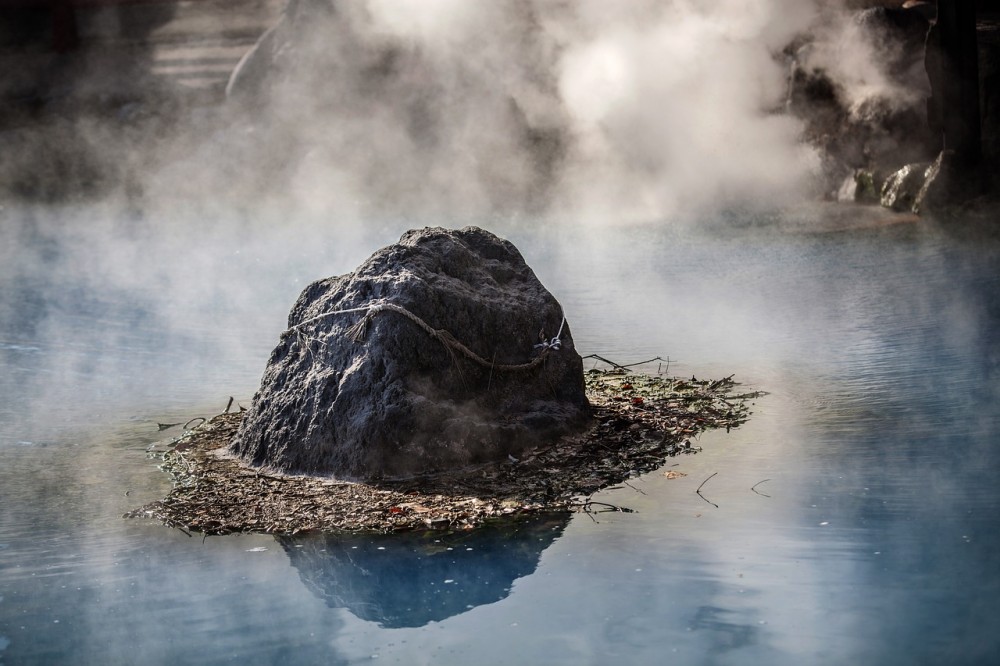 Since the country features volcano sites, its hot springs result from tectonic activity. They emerge when the water in the earth is heated by magma, and the pressure causes the water to rise again in the form of a spring.
The water temperature of the hot springs can go as high as 212 °F, and they are mostly located at low elevations. Many are used for bathing and recreational activities. While some are hidden natural treasures surrounded by lush greenery, they are very popular and attract a great number of tourists every year.
Some hot springs in Malaysia have been turned into resorts with shops, restaurants, and accommodations for the guests to enjoy while visiting.