Croatia is located in the northwestern part of the Balkan Peninsula and is a popular travel destination offering breathtaking views.
This country is known for its gorgeous cities, pebble and sandy beaches with crystal-clear waters, and many other tourist attractions.
To learn more about the hot springs in Croatia as one of the top destinations in this country, keep reading this article!
Hot Springs in Croatia
Aside from the beautiful natural landscape, Croatia also boasts a rich history, culture, and many other exciting and relaxing experiences, including natural hot springs and thermal spas.
When visiting, you will find multiple geothermal hot springs spread across the country intended to provide a therapeutic experience.
West Coast Hot Springs in Croatia
Istarske Toplice
Stjepan Light All Inclusive Resort
Lešće Spa
Eastern Hot Springs in Croatia
Tuheljske Toplice
Varaždinske Toplice
Terme Sveti Martin
Bizovačke Toplice
Daruvarske Toplice
Terme Čatež
Villa Spa Magic
Hotel Villa Magdalena
Thermal resort Jezerčica
Central Croatia
Toplice Topusko
Krapinske Toplice
Stubičke Toplice
The Most Popular Hot Springs in Croatia
The Istrian Thermal Resort is located near the borders of Italy and Slovenia and is known for the tall Gorostas rock situated above the spa complex.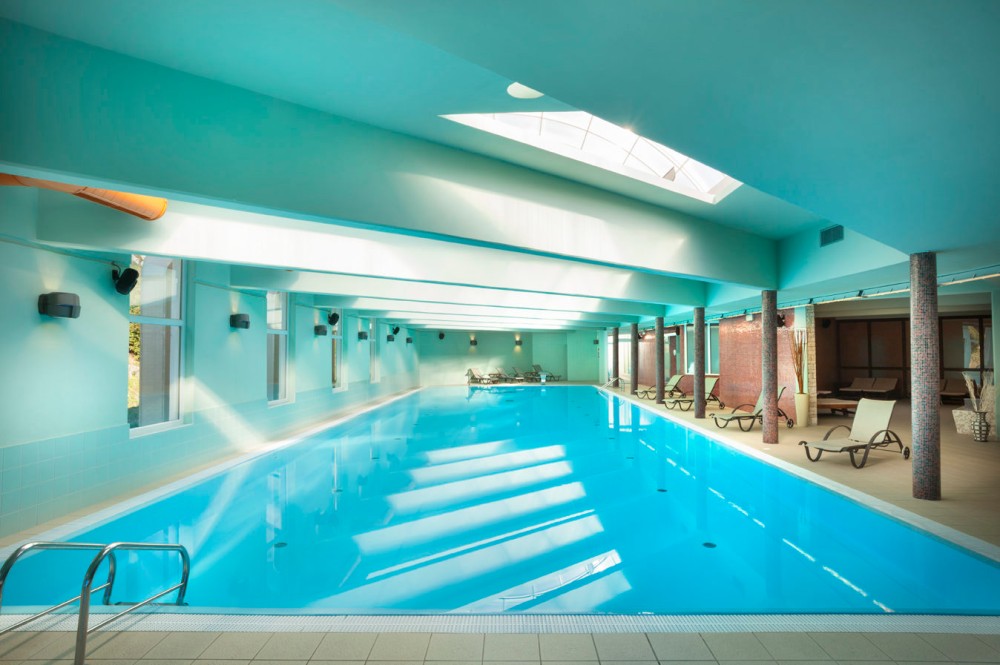 Istarske Toplice uses the spring mineral-rich waters of sv. Stjepan. This water is known for its relaxing and healing properties and might be beneficial for treating chronic rheumatic diseases. Additionally, the temperature of the water ranges between 89.6°F and 93.2°F.
An interesting fact is that the spring has been used since the Roman occupation due to its healing effects and even today is ranked among the top hot springs in Europe.
Moreover, the resort offers many amenities, fun activities, and facilities for the guests, including hiking, bike riding, climbing, fitness centers, and saunas.
Additional Info
Located only 50 km away from the capital of Croatia, Therme Tuhelj is suitable for both children and adults. The visitors here can have fun and relaxation.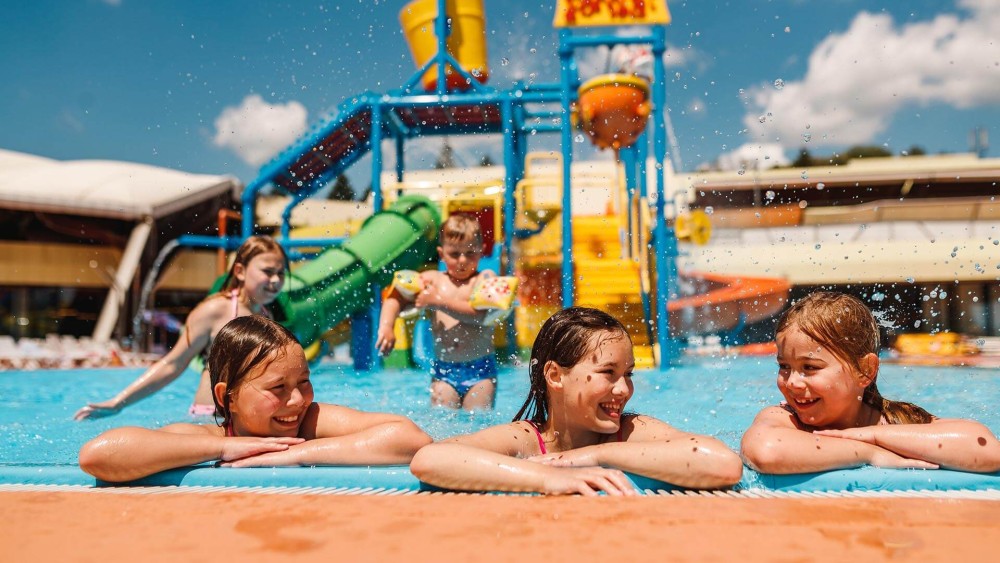 The water park features wave pools with mineral-rich water, waterfalls, solariums, and saunas. At the hot spring's bottom is thermal mud, which is possibly beneficial for your skin and health.
This spa complex also features a fitness center and a children's playground, entertaining water activities like water zorbing, and family wellness packages. Moreover, the water temperature here varies from 89.6°F and 91.4°F.
Additional Info
Our Pick
Terme Tuhelj Hotel Well
Direct Access to Hot Springs
"The staff is amazing and very helpful. The sauna experience is absolutely amazing and worth the trip. We loved the programs in the sauna and tried to participate in as many as possible"
View on Booking.com
Krapinske Toplice Thermal Springs, Krapina-Zagorje County
Krapinske Toplice is a city known for the thermal spas that have been used for their healing effects for centuries. The regional thermal spas feature four natural hot springs with water rich in calcium, hydrogen, and magnesium, which range in temperature between 102.2°F and 105.8°F.
Due to its mineral-rich content, thermal water might be beneficial for treating muscle and back pain as well as various conditions and diseases. The water from the thermal springs is said to have relaxing properties and might also be good for your skin.
Furthermore, visitors can access pools, hot tubs, and saunas. Also, you will find indoor pools open the whole year around and outdoor pools with thermal water you can enjoy during the summer.
Other attractions around Krapinske Toplice Thermal Springs include, beautiful views, hiking trails, museums, and castles.
Additional Info
This is a hot spring that is known for its crystal clear water. The complex features outdoor and indoor pools designed for guests of different generations.
All the pools have thermal water with a temperature varying between 82.4°F and 100.4°F.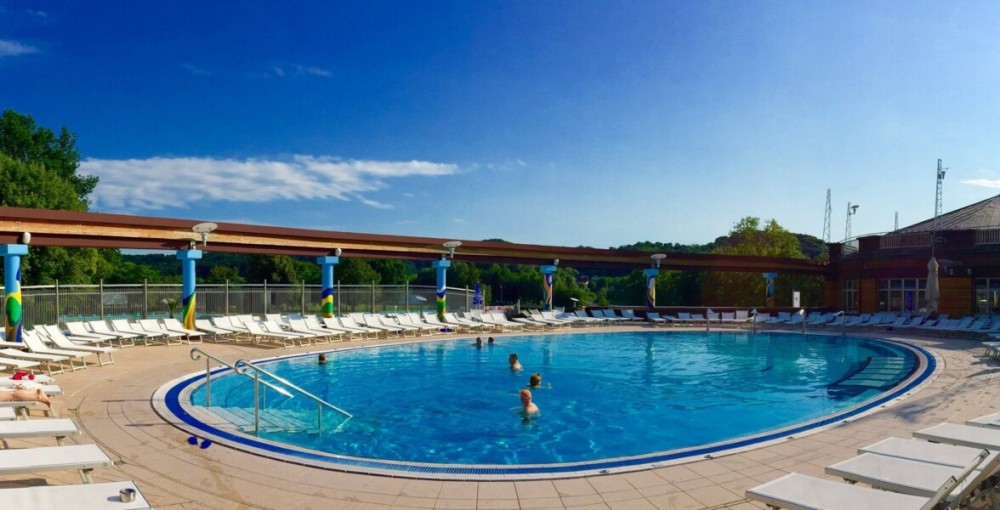 Moreover, the resort offers programs such as scuba diving in a 4.5 meters diving pool and many water attractions.
Additional Info
Our Pick
This resort boasts thermal water pools that are known to have the most healing abilities in Europe. This spring was discovered in 1911 when the companies searched for oil but found this natural phenomenon instead.
The resort features saunas and spas, apartments for stay, restaurants, and many fun activities for the guests, such as football, golf, and cycling. Here you can also enjoy massages and beauty treatments.
Additional Info
Our Pick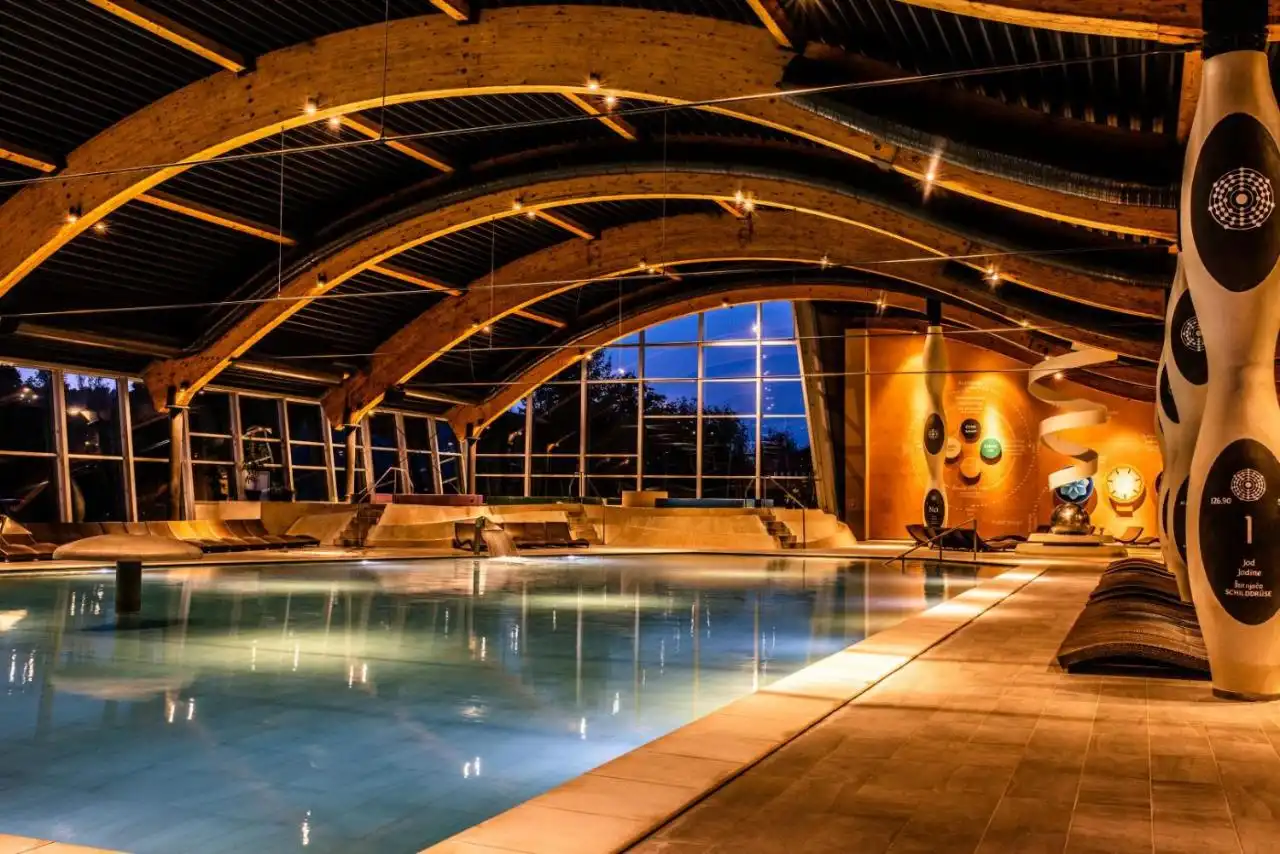 Hotel Terme Sveti Martin
Direct Access to Hot Springs
"The perfect escape for two. Beds are very comfortable and the food is tasty and local. A Wellness visit is a must and the Staff is very friendly"
View on Booking.com
The Varaždin spa is the oldest resort in Croatia, dating back to Roman times. The spa resort is recognized for its natural springs with thermal water rich in fluorine and sulfur.
Given its content, it is believed that it might help treat rheumatic and orthopedic diseases and provide therapeutic effects.
Additional Info
The Minerva center and rehabilitation hospital in Varaždinske Toplice offers various medical treatments in two indoor and three outdoor pools with thermal water from the natural spring.
The complex also includes a fitness center, a cinema hall, and other recreational activities.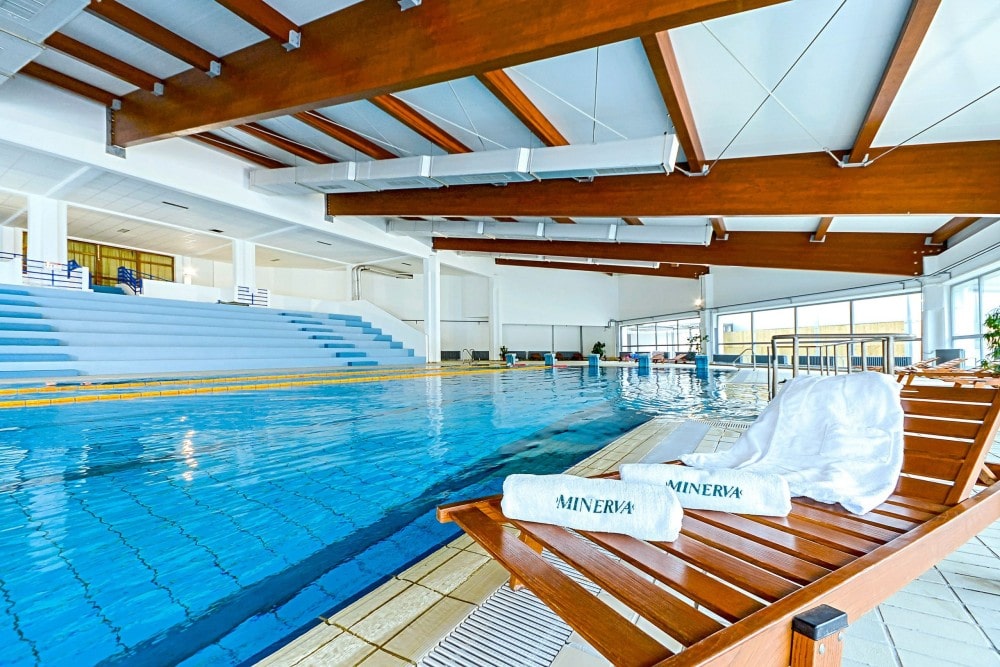 Additional Info
This Slavonian spa is located 11 miles away from Osijek and was discovered in the 1970s. It has the hottest spring in Croatia, with hot mineral water reaching 204.8°F.
The water of this spring is rich in minerals and salt, which is why it is believed to have therapeutic properties and healing effects for chronic medical conditions.
Here, the visitors also have access to wellness and sports facilities.
Additional Info
This is a well-equipped spa resort that features several thermal springs with a temperature ranging from 91.4°F to 116.6°F.
The waters contain magnesium, calcium, as well as hydrocarbonate and are often used to alleviate rheumatism and other conditions.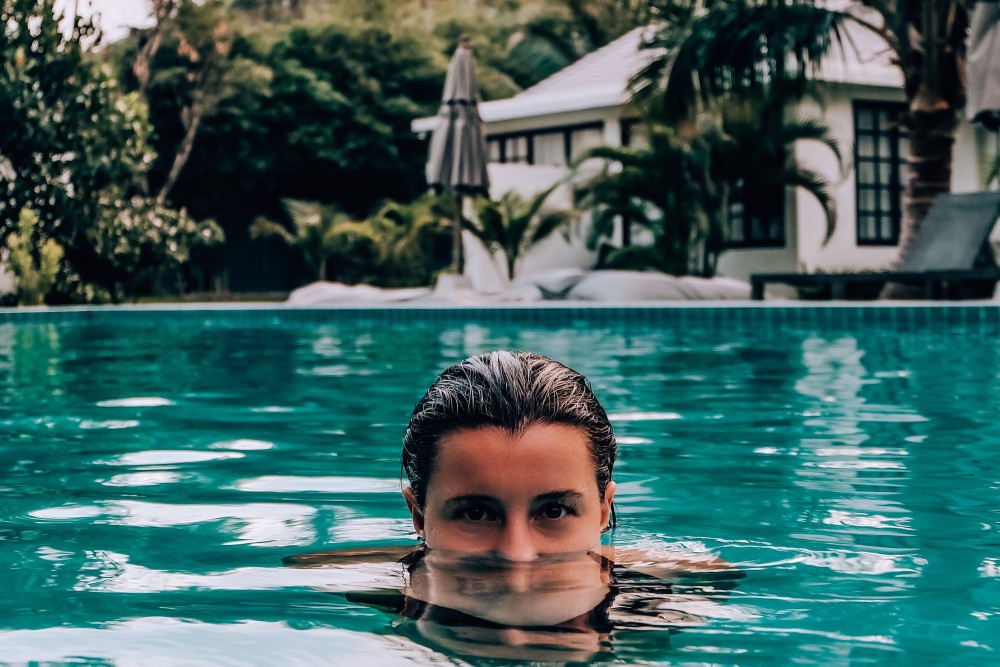 The facilities also feature a wellness center, a medical rehabilitation center, a water park, and fitness and sports facilities.
Additional Info
Our Pick
Hotel Mladimir
Easy Access to Daruvar Spa
"The hotel is very close to all the facilities that can be visited in Daruvar on foot. Clean, tidy rooms"
View on Booking.com
Toplice Topusko is a spa complex built around the spring with hydrothermal water. Its temperature ranges from 154.4°F to 161.6°F and is said to be beneficial for rheumatism, illnesses in the nervous system, and post-traumatic conditions.
Moreover, the facilities here offer wellness, spa, recreational programs, saunas, jacuzzis, and a swimming pool.
Additional Info
The Stubicke Toplice is a health resort featuring healing thermal water with a temperature ranging from 109.4°F to 156.2°F.
The water is said to have healing properties due to its high content of minerals such as magnesium, calcium, zinc, iodine, sodium, and others.
The resort boasts picturesque views from the natural surroundings and fresh mountain air, which contributes to the relaxing experience.
Furthermore, the Terme Stubaki (also known as Hotel Matija Gubec) is a hotel with an outdoor pool open the whole year around due to the temperature of the hot water, offering incredible views of the hills of Hrvatsko Zagorje.
Additional Info